The Tanzania Safari prices depend on a variety of factors, among  them being; the group size, season of travel, number of persons coming to Tanzania with you and the length of your Tanzania Safari.  What is included in your package price also determines what the price is for your Tanzania Safari.
Follow this Link for Tanzania safari tour sample Itineraries and Prices.
Tanzania Safari Price, what determines the cost of safari?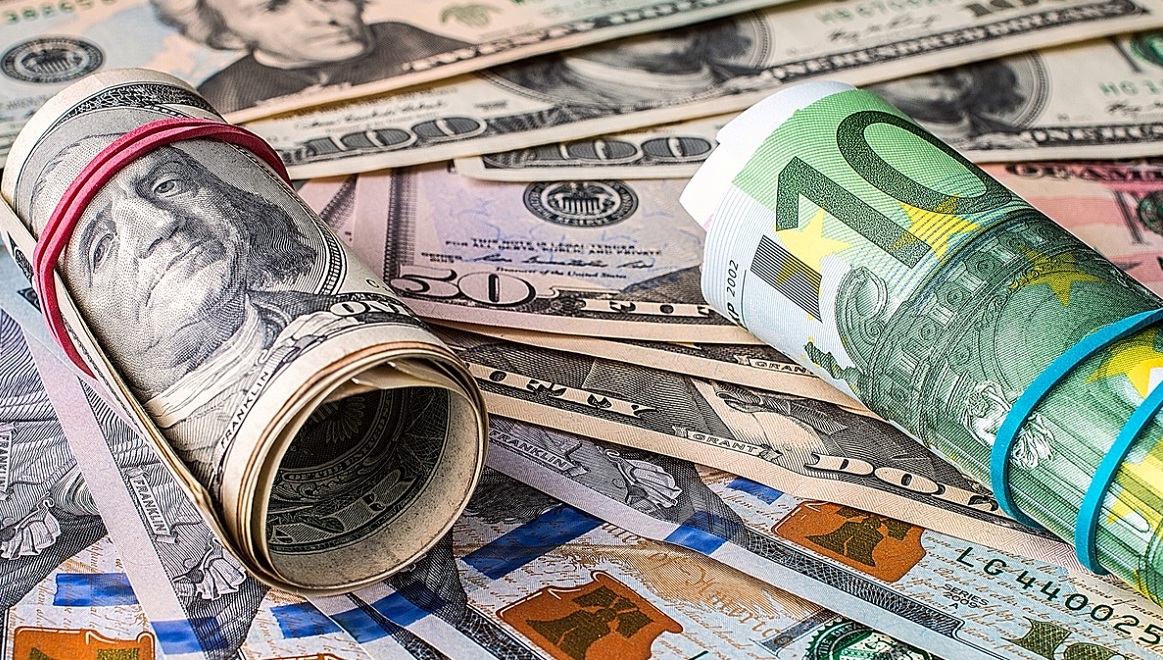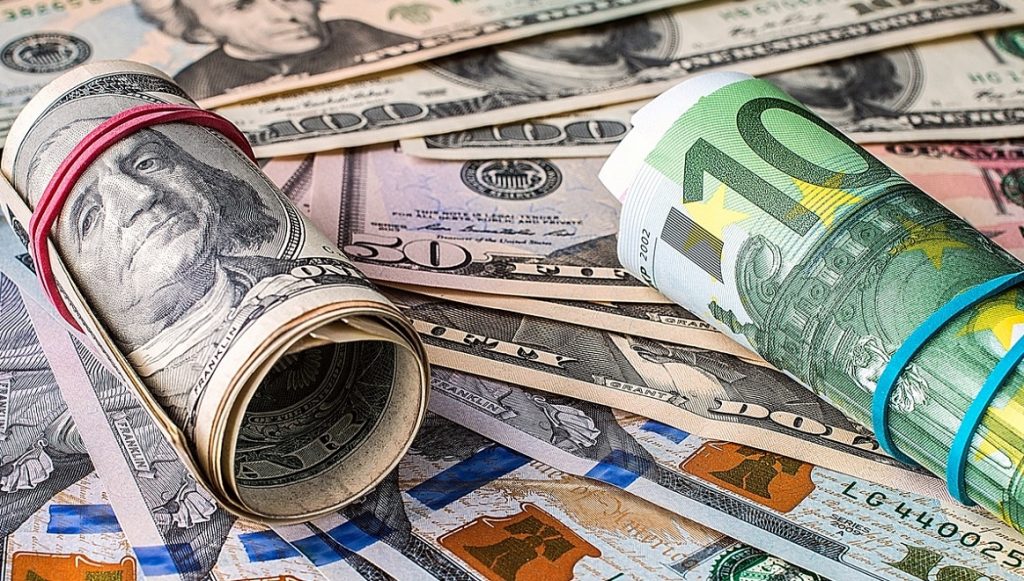 Accommodation style and standards also determines the cost of your safari in Tanzania. A Basic camping safari for example will not cost as much as a mid-range lodging safari. Tanzania Safari package while staying in standard luxury safari will also cost more than a safari while staying in mid-range lodging, and staying at top end deluxe accommodation also costs more than standard luxury lodges and tented camps. So accommodation is another major factor that determines the Price for your Tanzania Safari.
Tanzania Safari Prices indicatively can be as below depending in number of persons and accommodations used;
The Price for a 5 Days Tanzania Safari staying at Mid range lodges and tented camps, going to Tarangire, Serengeti and Ngorongoro Crater would cost an average of USD 375 Per Person / Per Day. That is what you should be looking at as your Tanzania Safari Price for such a tour.
For a Camping Safari in Tanzania, the Cost for your Tanzania Safari if going to Tarangire, Serengeti, and Ngorongoro Crater for a 4 Days Private safari for only 2 People, you should expect to pay at least USD 320 Per person / Per day as your private camping safari in Tanzania price.
A Private luxury Tanzania Safari that goes to Tarangire, Serengeti and Ngorongoro Crater for 6 days and an extra 7th day set aside for arrival – The Tanzania Safari Price will be USD 420 Per person Per day. That is what you should expect as the cost for a luxury Safari  in Tanzania
It is important to note that the cost for safari in Tanzania therefore depends on first the accommodation standards, and the secondly the number of the people in that private tour, and thirdly the cost will depend on season. Time of Travel really determines the cost of your safari in Tanzania. This is because accommodation per room or per person cost different from one month to another.
What is included in your Tanzania safari price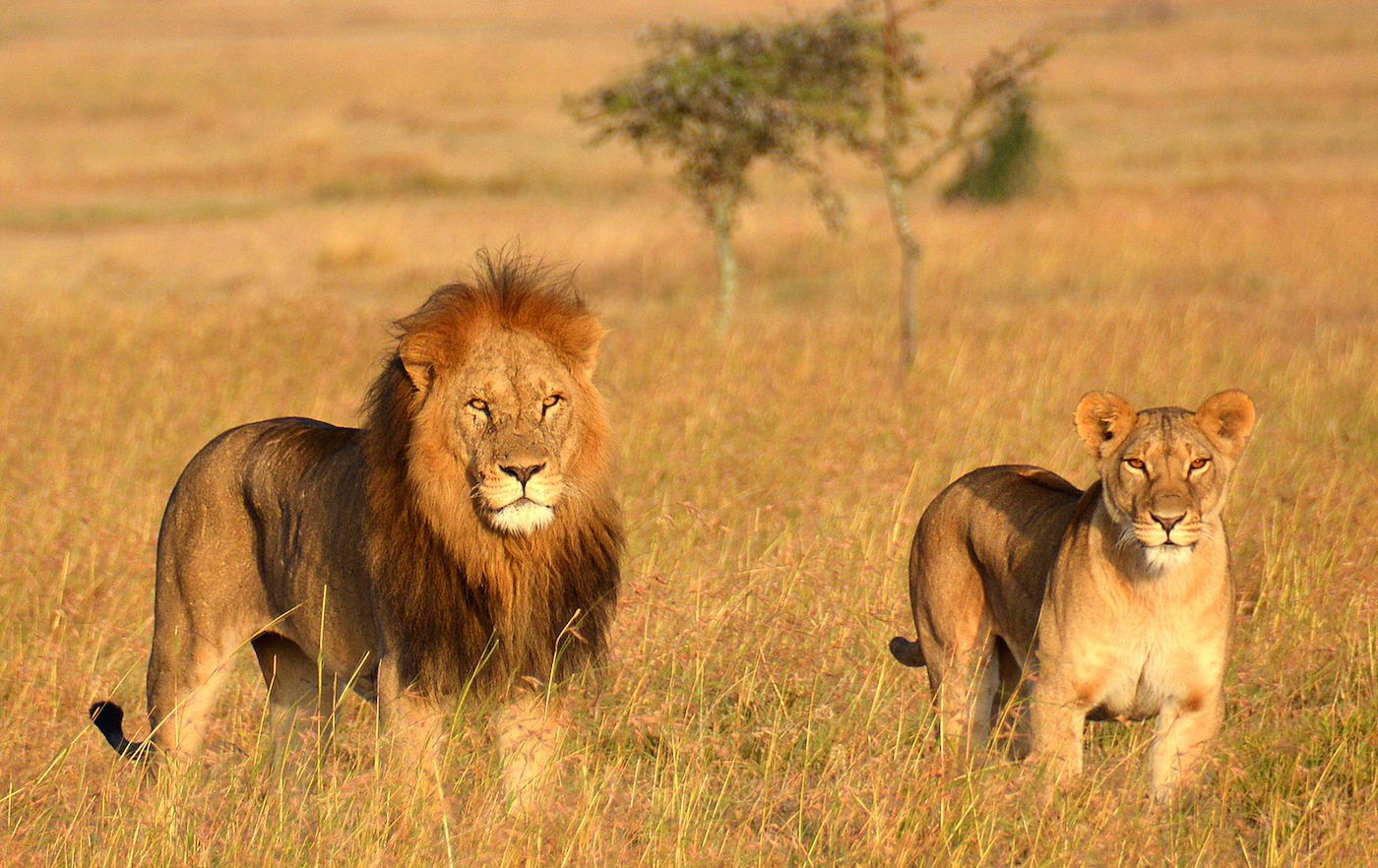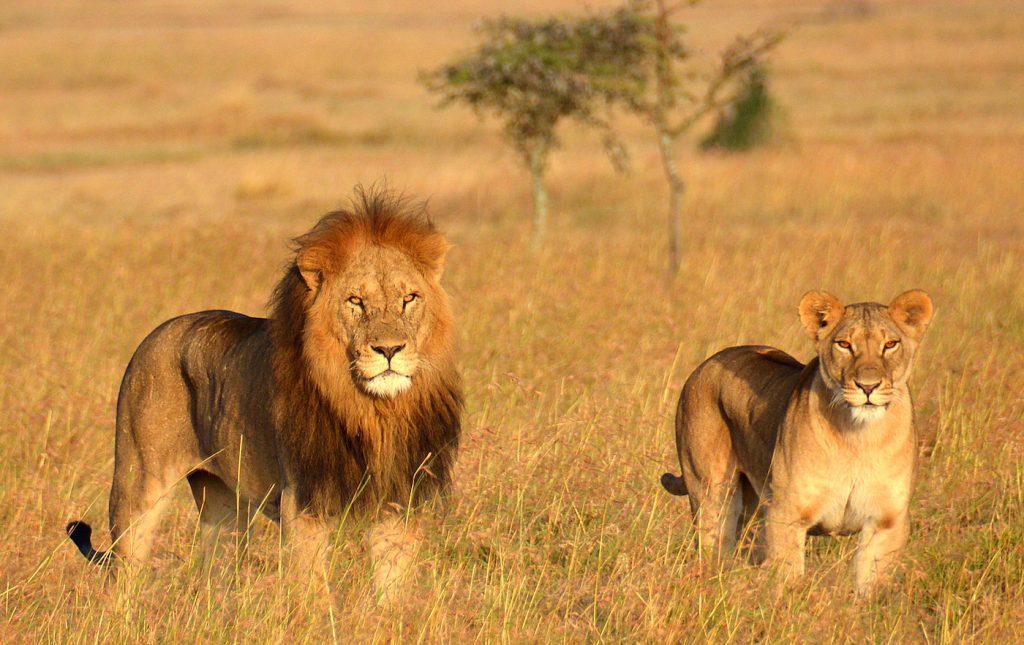 For a full package safari in Tanzania; first we include your airport transfers in a private Car. Both on arrival and on departure. This is you can however arrange by yourself if you wish but it doesn't make it cheaper if you arrange that yourself because we do not charge any extra cost on the airport transfer. So it's is even better if you arrange that with us.
The same also applies to your accommodation in Arusha. We only get our commissions from the lodge / hotel that you stay in so booking with us will be more convenient. You will pay the same price if you book by yourself. You may in fact get a better price with us because we have some very nice Contract Rates with most Hotels / lodges in Tanzania. So your package price also includes your accommodation in Arusha.
We then include the cost of your safari 4×4 vehicle, park entry fees, Conservation fees, Crater Entry fees ( where applicable), accommodation during safari in lodges and or tented Camps, ( camping gear in case of a camping safari), ranger fees where applicable, and water during safari. Up to 1.5 liters of water per person per day. We also include Cultural tour fees where applicable as well as the extra local guides in the places that you visit.
What makes the Cost of one safari package more expensive than the other?
Mostly the cost of safari is determined by the accommodation that you use while on safari. We have budget/mid range, standard luxury accommodation, and of course the up market lodges/ tented camps. Most lodges / tented camps work on full board (three meals included) and a few have All inclusive services.
The number of days spend on safari also determines the price of safari and also the number of persons coming with you in your group. For our private safaris costs for the vehicle and Crater entry is distributed among the adult participants. The price of a safari package therefore would be lower (per person) for a bigger group than for solo safari or a smaller group. We also offer a group discount for a bigger group.
Tanzania Safari prices for children
Tanzania Safari prices for children includes only accommodation, park entry fees and any other applicable fees like water and food. So the prices for safari for kids is lower than that for adults.
Camping safari prices in Tanzania tend to be lower and they include all the above mentioned items but includes the cost for food, camping gear and the services of a professional safari cook.
To get the best safari price in Tanzania and claim your discount its only advisable to contact our experts with whatever details you have and we will surely give you the most competitive and affordable safari price ever.