There are about four very practical things that we feel it's a must to know or at least get knowledge about before you embark on your next once in a life time African safari experience if you are planning to visit Tanzania. If you put them into use, we believe it will really help you to have a great, memorable Tanzania safari tour. Below are some of the most important points that we at Safari Supremacy give to our esteemed customers but they do apply to everyone who is planning to take great safari in Tanzania. Enjoy your trip to Tanzania!
1. Visit Tanzania, Health and Vaccinations
There are a few health precautions that you will need to take before coming to Tanzania for your safari. Tanzania is in the tropical environments which favor growth of different bacteria, flora and fauna that most visitors are or are not accustomed to.
Visit Tanzania, Malaria:
Malaria is the most dreaded disease to most of the visitors coming to Africa, You too could be one of them, aren't you?. If you are worried about Malaria then it is good to make sure that you talk to your doctor and get some ant malarial prophylactic tablets before you travel.
Please carry also a good mosquito repellent (preferably a good deet spray).
All the accommodations that you will stay in will definitely have mosquito nets fixed to your beds and the rooms are sprayed with mosquito repellents too in the evening before you go to bed.
It is good to note however that malaria transmitting mosquitoes only bite at late nights / early mornings ( from 2.00 Am on wards) so it is most likely that you won't be exposed to any if all the precautions are taken.
Visiting Tanzania, Vaccination issues:
The yellow-fever vaccination is no longer officially required when entering Tanzania, but still because the disease is endemic in neighboring countries like Kenya many doctors will recommend it but just as a precautionary measure against infection. If you are coming from a yellow fever endemic country however you must show a yellow fever vaccination certificate at any entry point in Tanzania as well as all those who will have spent more than 12 hours in such an endemic country like Kenya or Ethiopia while on transit to Tanzania.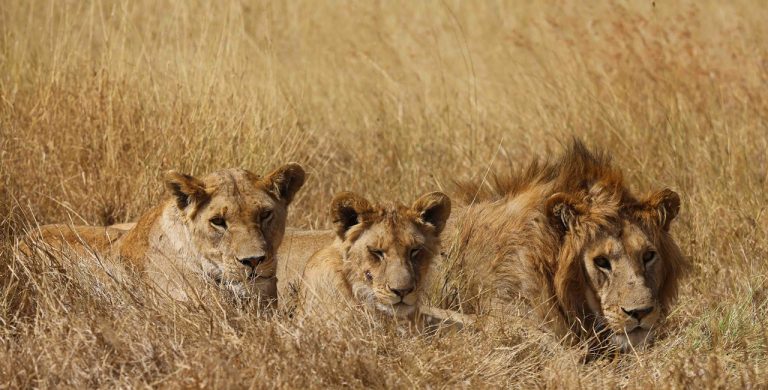 Other vaccinations that might be considered before you travel to Tanzania but not a necessity include typhoid fever, hepatitis A and B, tetanus and meningitis. For more information, on any vaccinations required (because they might change from time to time) please feel free to contact your Tanzania safari expert or contact your personal doctor.
Food and Water during Tanzania Travel:
When visiting Tanzania it is important to make sure that you drink bottled water at all times. There are many brands available at most retail shops/kiosks in Tanzania but the most prominent is 'Kilimanjaro Water'. As a precaution please make sure also that if you have to eat on streets, that the food is served while hot, you should avoid eating salads or drink juices on streets because it is possible that they were not prepared in a hygienic way. Don't trust every delicacy you find in the streets.
Most standard and high end restaurants in Tanzania prepare their food and beverages at the required hygienic standards so you shouldn't have any problems eating or drinking at most of them. One rule however is that if you aren't sure of what you ordered don't please refrain from eating it.
In all places that you will eat during your Tanzania safari with us however we guarantee that measures and research have been made by our trip organizers (with inspections from time to time by our staff) to make sure that the food meets the required standard for you to eat. Usually safaris and tour operators in Tanzania will make sure that clients' dietary requirements are taken care during your trip to avoid having to eat at unhygienic places.