Combining Tanzania Safari and Zanzibar Packages is one of our best 'twin center' or 'multi center' holidays in Tanzania here at Tanzania Safari Supremacy.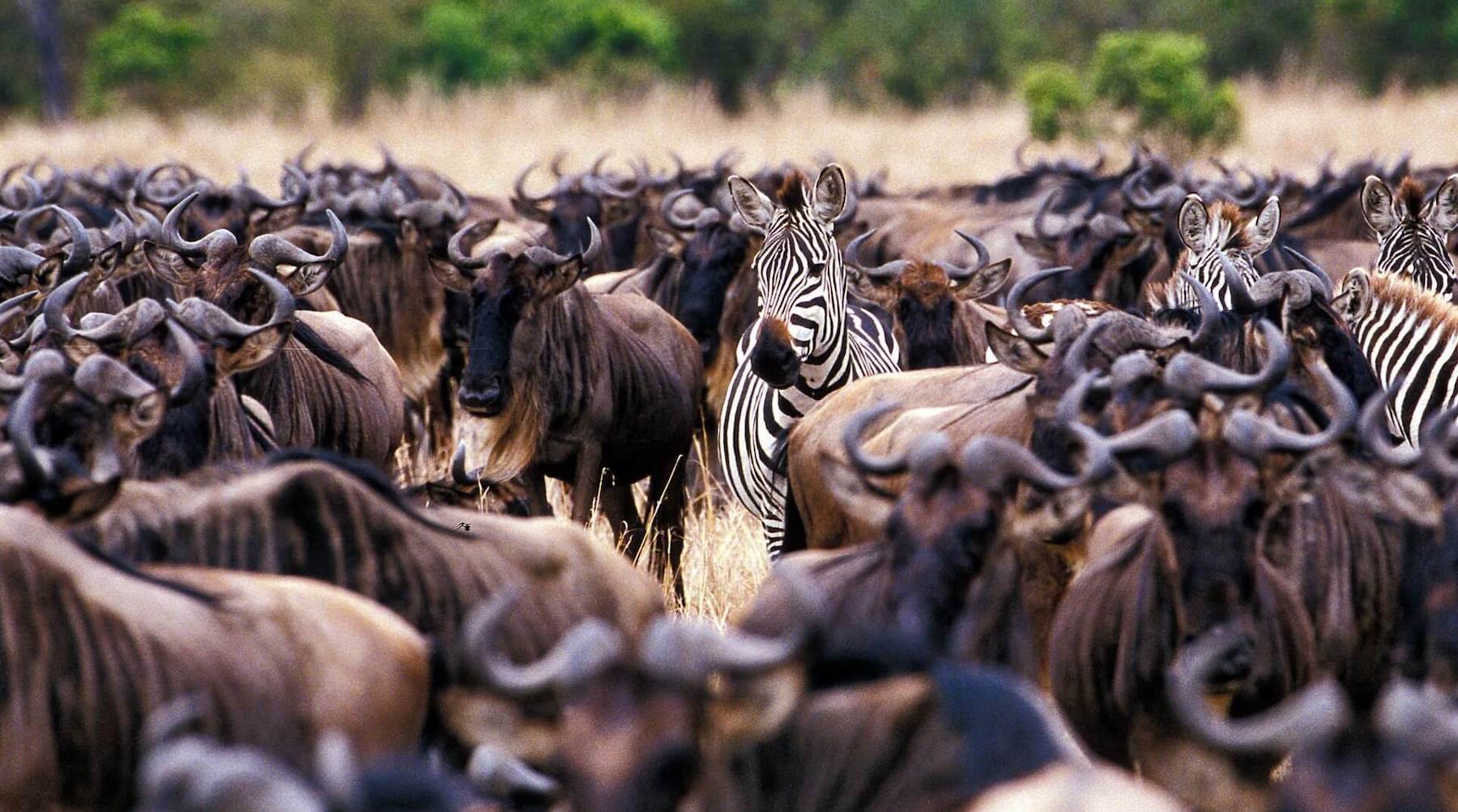 We have been offering an exciting range of combined Tanzania Safari and beach packages for a long time now, and you can count on us for seamless logistics on the ground. With offices in both Arusha (the capital of Northern Tanzania Safari), and Stonetown in Zanzibar, you can rest assured that your Tanzania and Zanzibar packages will run like a clock.
8 best Tanzania safari and Zanzibar packages with prices
Here below are 8 options of our best Tanzania safari and Zanzibar beach holiday packages that we offer. We can always customize any of the wildlife safari and Zanzibar packages that we have listed here below.
Combined Tanzania Safari & Zanzibar Beach Packages
Nothing is left to chance, our travel experts have an amazing attention to tail approach to make sure that your trip to Tanzania and Zanzibar is not only exciting but also affordable.
We are offering the safari and Zanzibar combined tours for small groups, couples, families as well as for honeymoon. As a matter of fact no trip compares to a honeymoon trip in Tanzania and Zanzibar. We can customize a trip for you and your travel partners for whatever length but first here below are just a few sample itineraries (that can be customized) that include a combination of both Tanzania Safari and Zanzibar beach.
Apart from the combo packages that include safari in mainland tanzania and beach in Zanzibar we also offer short and long safaris starting from the island if you are flying straight to Zanzibar. One of them is our; 2 Days safari from Zanzibar.
Tanzania safari and Zanzibar beach;  How to get there
There are regular daily flights to Tanzania and Zanzibar Island. If you want to start with Tanzania Safari before flying to Zanzibar for a beach vacation, then the airport to fly into is Kilimanjaro International Airport (JRO) which is the most preferred point of entry for safaris in Tanzania. The second preferred will be Dar es Salaam International Airport but in that case then you will need a domestic flight connection to Arusha or Kilimanjaro International Airport.
The Jomo Kenyatta International Airport in Nairobi (NBO) is another airport that you can use to get to Tanzania. If you have to fly to Nairobi then you can connect to Kilimanjaro International Airport by air but also you can transfer to Arusha by road, through a private car transfer or by Scheduled Shuttle Bus through Namanga border.
Do I need to arrange a flight to Zanzibar from Tanzania?
In our full package tours that combine safari in Tanzania with Zanzibar beach, we normally include the flight to Zanzibar from either Arusha Domestic Airport or Seronera Airstrip in the Central Serengeti or any other airstrip in the Serengeti or other parks depending on the nature of the tour package.
Tanzania safari & Zanzibar beach; Best beach lines in Zanzibar
The best beach lines in Zanzibar include Nungwi Beach, Kendwa Beach in the Northern parts of the Island, as well as Kiwengwa Beach in the North East of the Zanzibar Island. You can also combine your safari in Tanzania with beach stay in the Southern parts of the Island like Paje and Jambiani beaches which are less crowded than the Nungwi Beach line. If you are looking for serenity during your Zanzibar visit then Matemwe beach is also a good beach line to stay in.