We are offering Christmas Tanzania safari deals and special offers for last minute safari booking. The year 2016 is coming to an end and you may be looking for Christmas safari deals in Africa that you can book on last minute. Look no further! We at Tanzania Safari Supremacy pride ourselves in the ability to help you come up with a perfect Christmas and or New Year escape, no matter how late you are in making your booking.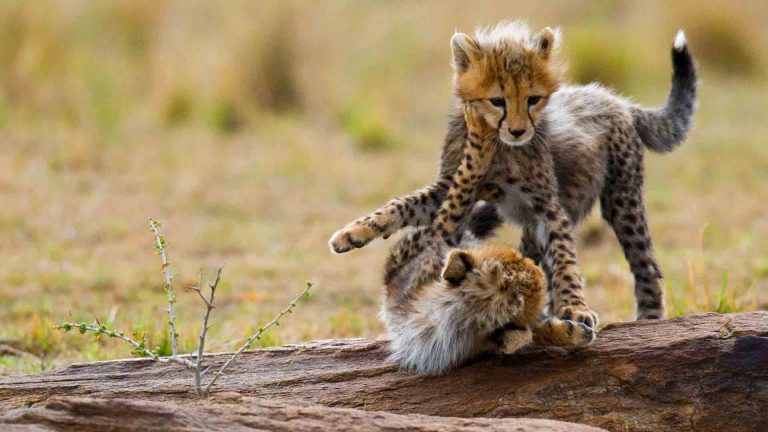 See some of our most famous safari samples that we can customize for you.
If you are planning to escape the winter for a few days and take a safari in Tanzania over the Christmas, please get in touch with one our experts and we will be happy to customize one of the sample itineraries that we have on our website or tailor make and come up with a special program for you and your travel partners.
Christmas Tanzania safari deals and Special Offers for families with kids
We are offering special deals for this Christmas and New Year holiday to couples, families, friends and small groups. Your budget doesn't really matter because Christmas should be celebrated by all so we are offering both safari and Zanzibar while staying in mid-range or standard luxury lodging, but also cheap budget safaris in Tanzania as well as deluxe packages. Just give us your indication of your budget or let us what you prefer and we will be happy to come up with the Christmas Tanzania Safari deals and Special offers that you will leave to remember!. Get in touch for an unbeatable New year and amazing Christmas Tanzania Safari deals.