There is no one in this world that is willing to pay for more than what is expected of them. Humans always find a way of paying for less and once they find it, they apply it. In tourism, it is easy to make a mistake because of your negotiation and spending habits, it is necessary to balance between enjoyment and price-don't bend low because you want a cheaper price, if you think that it is not going to fulfill your travel ambitions, think of paying higher. There are some mistakes that tourists do while determining their overall tour price in Tanzania:
Forget about what is excluded on your Tanzania safari?
It is easy to forget about the excluded items on a tour price. When you book a safari in Tanzania, there are always items that are excluded and those that are included on the tour price. Only those items that are marked as included are taken care of by the tour operator. If you would love to go for other items, then I guess you need to foot the bill for that. Items like tipping tour guides and waiters, drinks other than those served during meal times, and other items of a personal nature are always excluded. Make sure you know exactly what is included and excluded on your safari in order to not get disappointed and to have a better estimate of your overall tour price.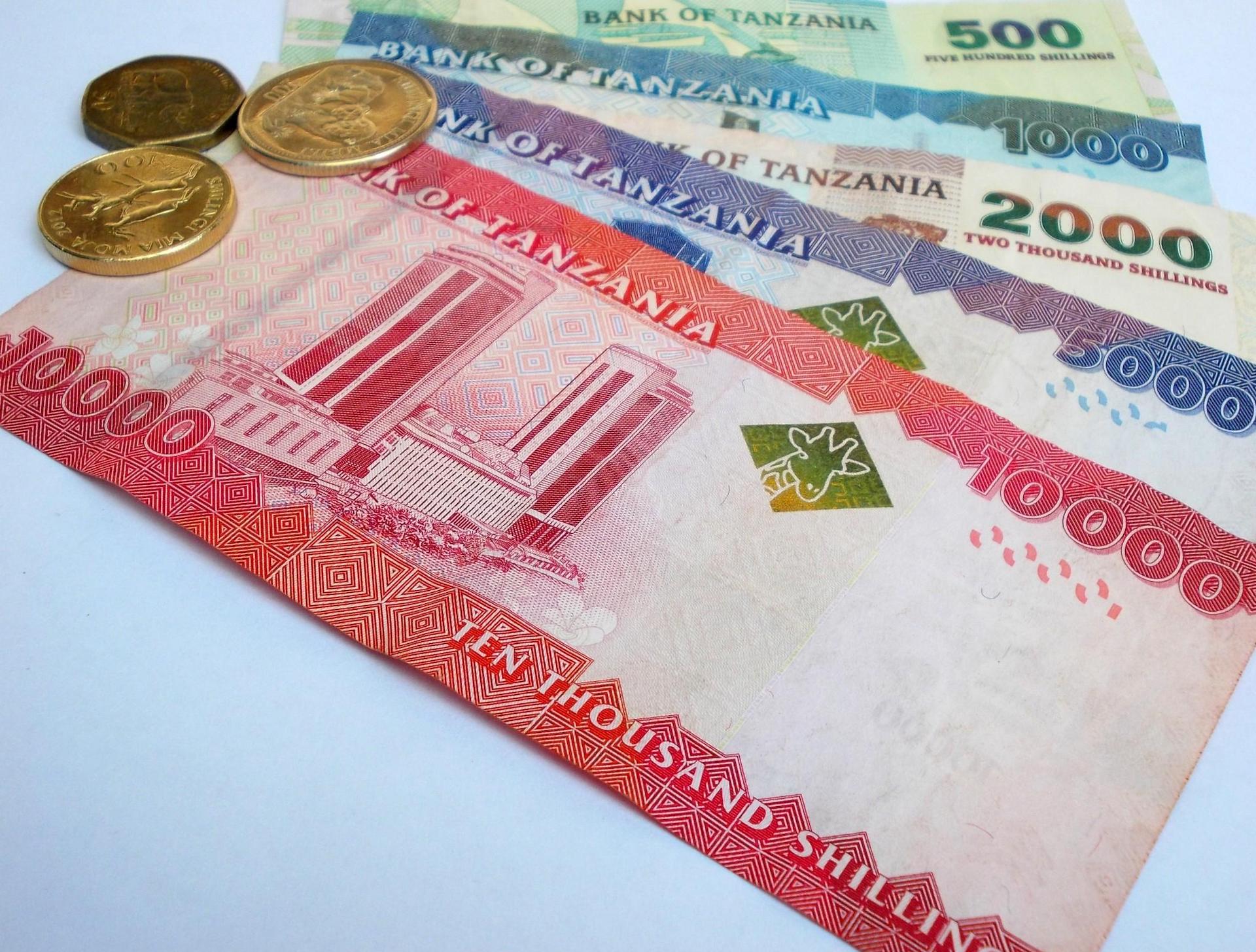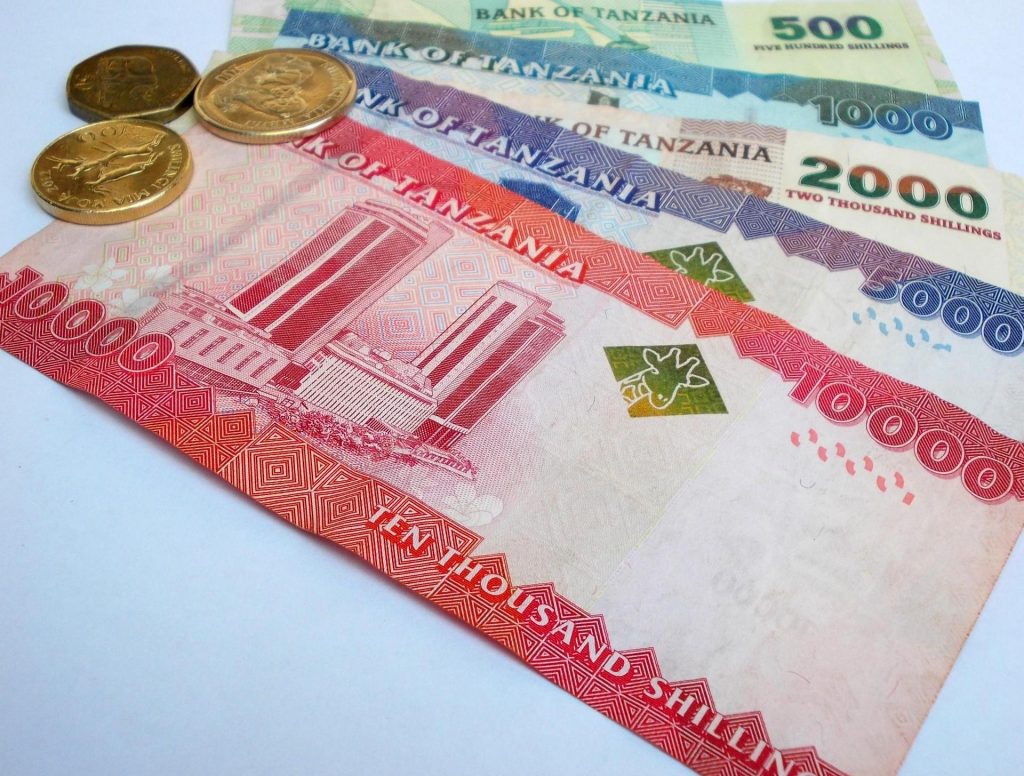 Spending without budgeting
It is easy for someone to spend money without budgeting for it. At least most of us, do spend money without actually budgeting for it. That culture does not stop in our lives but also during the safari, there are items that you can easily buy yet you didn't budget for them, I'm not objecting this mentality – I want to be clear about this, it is always better to spend that money if you planned for it as extra cash and this is why, you always have to add extra money to cater miscellaneous items during your safari. Things that most people forget when budgeting for a safari in Tanzania, includes tips for the lodge staff; waiters/waitresses, porters, the safari guide, your Tanzania safari guide, but also the Kilimanjaro crew tips and gratuities if you are combining Tanzania safari with Kilimanjaro climbing.
Forgetting your character?
Our spending habits are sometimes as a result of our character. Many people forget who they are and they follow certain procedures of doing things. And as a matter of fact, they end up not achieving their desired outcome because they realize that is not who they are. Sometimes you need to be realistic about who you are. -who you are shall give you a deep understanding into your spending habits and you shall be in position to plan better if you consider your character. Some tourists forget their character and they end up with poor estimated tour budgets. Check out what determines our Tanzania safari prices and cost.
Make sure that you really know what you want such that you don't get caught up between choosing what you really need and how to spend on yourself. You could have all the money but you decide to go budget or you could be having budget money yet you really want to spend luxuriously.
If you are planning to travel to Tanzania for safari or want to combine Kenya and Tanzania in one safari, we are here to help. Drop us a line by email and will help in tailor making your dream Africa safari!