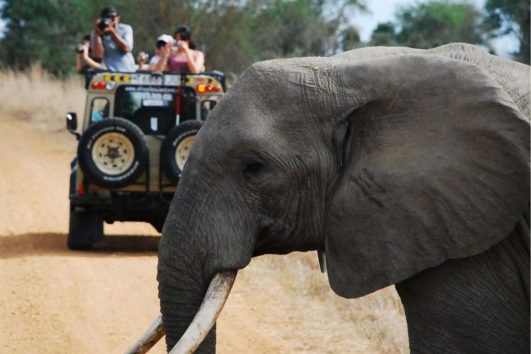 We offer a 2 days safari from Zanzibar with one overnight stay at a lodge of camp in Mikumi National Park. The safari starts with a short flight early in the morning from the Island of Zanzibar to Dar es Salaam where your safari guide will be ready and waiting to drive you to Mikumi National Park as early as possible in order to beat the traffic of Dar es Salaam.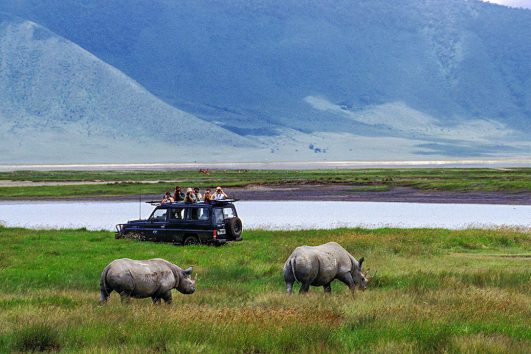 This 3 days safari Tanzania starts and ends in Zanzibar Island and we offer this with a flight from Zanzibar to Arusha Domestic Airport and back to Zanzibar.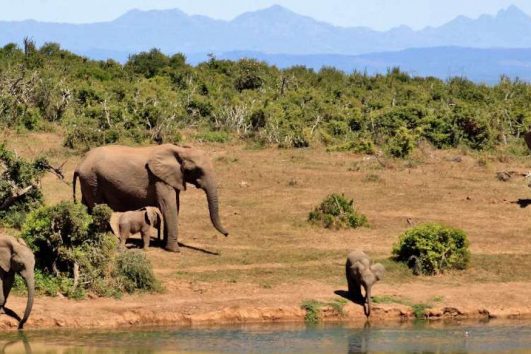 Perfect for the business traveler who is in Zanzibar for just a few days or for people on beach vacations in Zanzibar, this safari to Mikumi can take as few as two days or 3 days and 2 nights as per the itinerary here below. A quick short safari starting from Zanzibar Island.