Is there safari in Zanzibar? This is one of the most frequently asked question by many of tourists who are planning to spend some time enjoying beach holidays in the Spice Island of Zanzibar.
The answer is simple; No, there is no safari in Zanzibar! All the wildlife safaris tours that you can take from Zanzibar are in Mainland Tanzania. Zanzibar safari packages start from Zanzibar with a flight to either Dar es Salaam (for tours in Southern Tanzania) or flights to Arusha, for tours in the Northern Tanzania Safari Circuit that involves visiting the most famous parks like Serengeti & Ngorongoro Crater among other parks.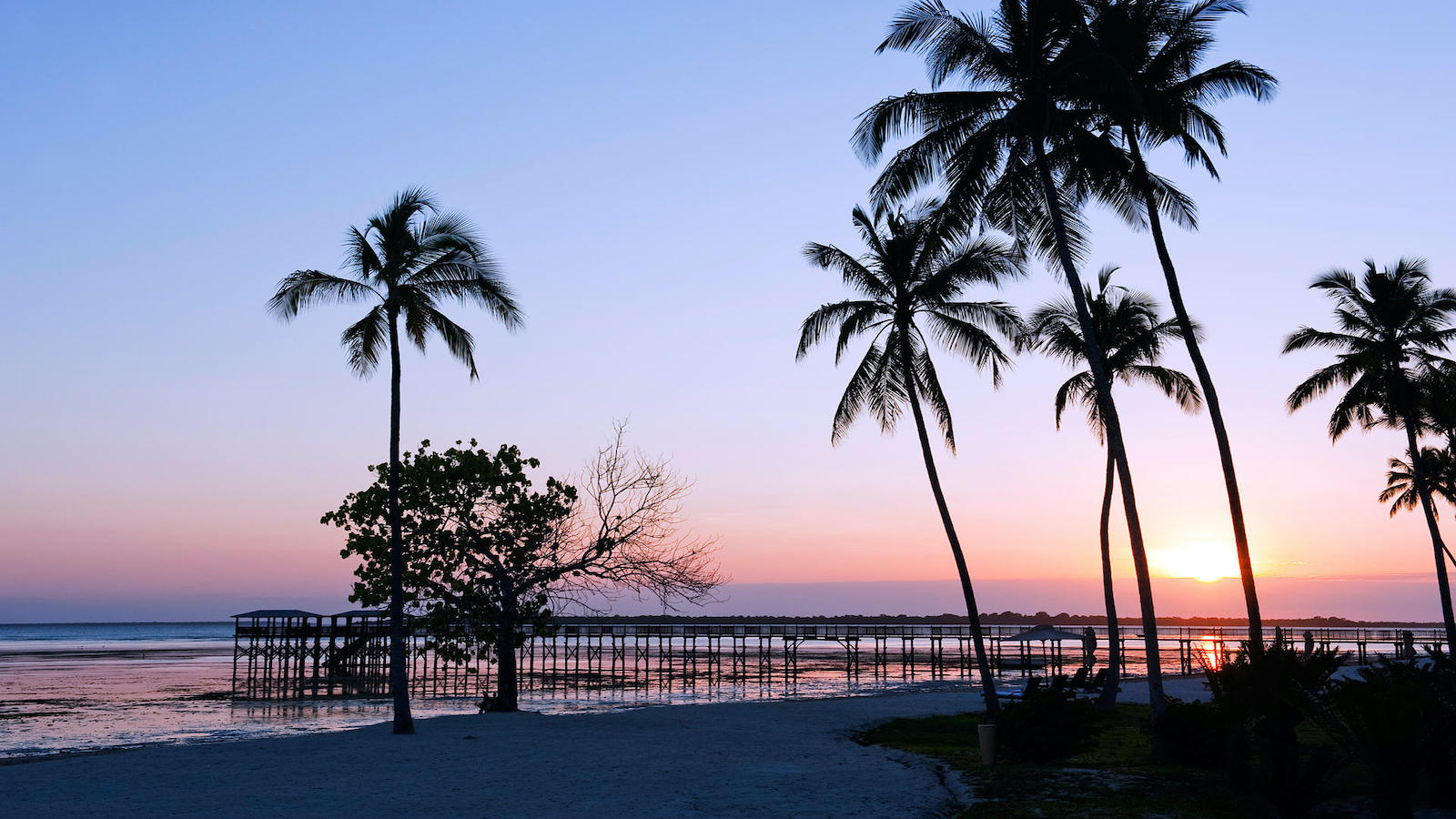 In short; the Zanzibar wildlife safaris are tours that emanate from Zanzibar island but by incorporating a ferry transfer in the case of tours that will start by road from Dar es Salaam or flights to Dar es Salaam or Arusha in the mainland Tanzania.
How many days can a Zanzibar safari tour last?
We recommend at least 2 days / 1 night as the minimum number of days for a Zanzibar safari trips. Our 02 Days Mikumi Safari from Zanzibar for example is a great package for anyone who wishes to take a quick safari starting and ending at Zanzibar. It is also a great option for those seeking to try a wildlife safari in Tanzania from their beach hotels in Zanzibar but they have a small budget to do it. 2 days safari tour packages from Zanzibar include the below option;
The recommended number of days that you should spare for Zanzibar safari excursion is at least 3 days and above.  Some of our best-selling safari tours from Zanzibar include the below.
Check out our Zanzibar Safari packages
Options for the Three Days Safari tour Packages Starting from Zanzibar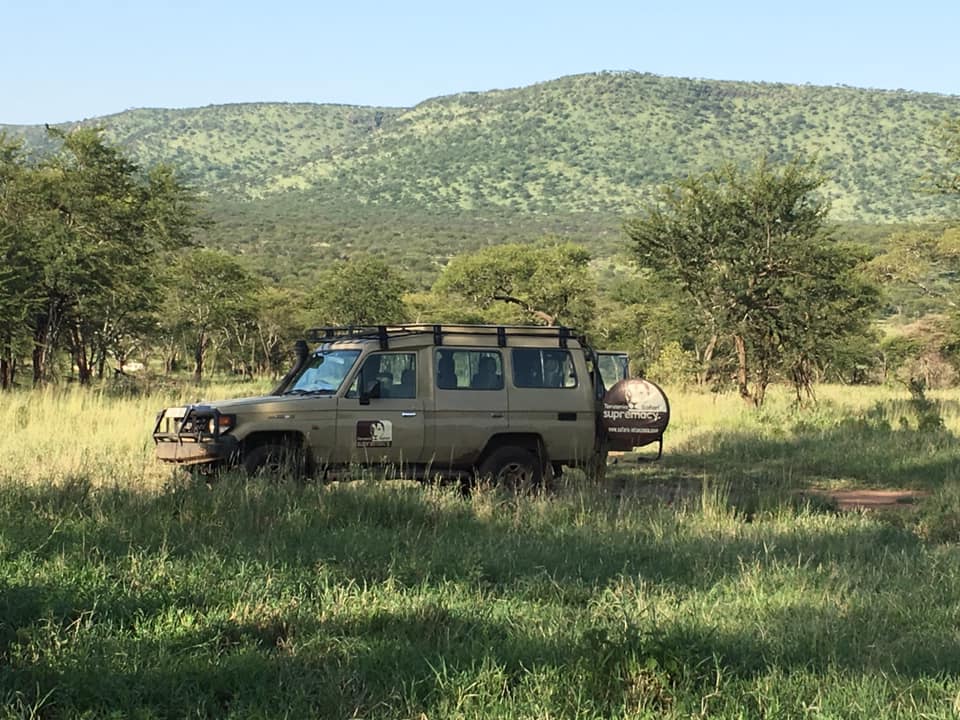 We at Tanzania Safari Supremacy offer   a range of three Days Safari packages that start and end at Zanzibar Island. Due to a high demand for 3 days safaris trips from Zanzibar we have prepared several options for 'book and go' apart from tailor made safari options that we can customize for any one depending on their needs, ideas and budget. All or Zanzibar Safari Packages are private tours, so you can start and finish on any date and any day of the week. Below are a few of the most popular 3-day safari options from Zanzibar.
03 days Safari from Zanzibar to Mikumi National Park
03 Days Tanzania Safari from Zanzibar; Tarangire, Ngorongoro Crater & Lake Manyara National Park
03 Days Safari Selous Game Reserve – former  (now the Nyerere National Park)
03 Days Serengeti Safari starting from Zanzibar
Can you do 1 Day safari from Zanzibar; Zanzibar Safari Trip?
No, We do not recommend a one day safari from Zanzibar because of the distance involved from Zanzibar to the national parks is a long one. The cost for safari in Tanzania also is generally expensive so it doesn't make much sense to go on a one day safari from Zanzibar to the national parks, to pay that much money and spend a few hours in the park. A 2 days Safari from Zanzibar is a at least  a better option than one day trip safari from Zanzibar.
Safari tours from Zanzibar can take you to any of the parks in Tanzania. We offer safaris that will take you to Serengeti National Park, Ngorongoro Crater, Tarangire National Park, Lake Manyara National Park, Ruaha National Park as well as the former Selous Game Reserve now know as Nyerere National Park.
Get in touch with us through the booking and inquiry forms on our website in case you are travelling to for beach holiday and would like to go on a Zanzibar Safari.
Travelling to Zanzibar for honeymoon? Check out our travel tips on the best honeymoon safari tour in Tanzania.