A notice titled 'PARK FEES AMENDMENT NOTICE, dated 26th August 2020, and addressed to the Executive Secretary; Tanzania Association of Tour Operators (TATO) and the Executive Director HAT, indicates that there is an amendment to the Park fees in Tanzania National Parks by the Government of Tanzania through the Ministry Natural Resources and Tourism (MNRT).
The notice with reference number: AE 119/294/01 states that; Starting the 1st July 2021, the park entry fees for Tanzania National Parks that are managed by Tanzania National Parks (Ngorongoro Crater not included) will rise by an average of USD 10 per person with VAT brining that increase to USD 11.8 per person for adults, specifically in the High Season. Children between the ages of 5 and 15 years old have been spared an increment in these parks that have seen an increment of USD 11.8 (tax inclusive). Such parks that will cost more starting 1st July 2021 include Serengeti National Park and Nyerere National Park named after the founding president of Tanzania (formerly the larger Selous Game Reserve that has since been reduced greatly in size). These two parks will now cost USD 70 per adult on single entry basis.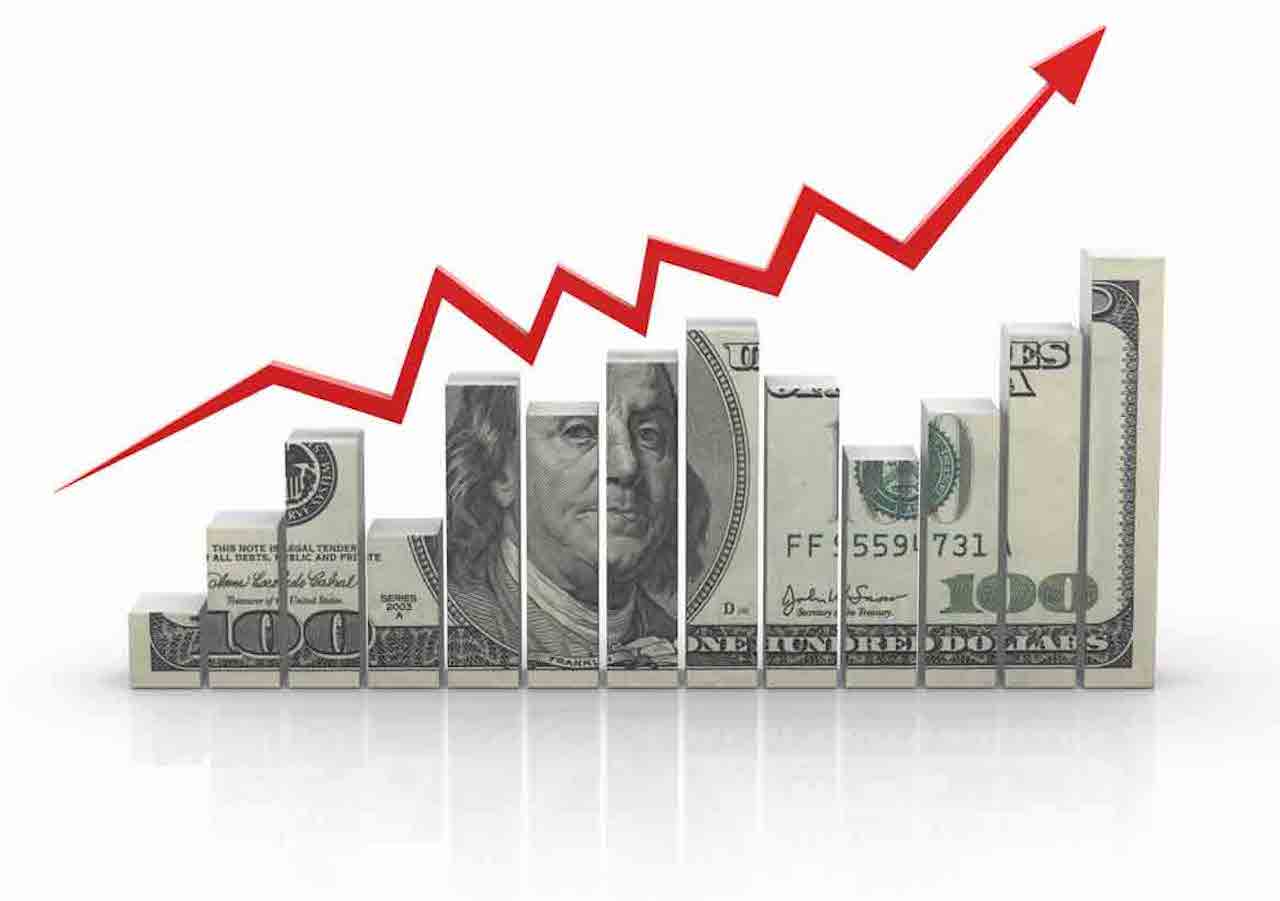 All these park entry fees increment for Tanzania National Parks are bound to affect the  prices for Tanzania safari packages, for the year 2021 / 2022. Tanzania safari prices are bound to rise slightly to cover those increments to park entry fees, concession fees and special camping fees.
In simple terms, it means that you have to pay a new park entry and get a new permit every time  you enter the park. So once you exit the parks boundaries you will have to pay again incase you want to re-enter, regardless whether you have or haven't finished 24 hours from the time you last entered the park.
The Seasons will be divided into two; High Season and Low Season. The high season park entry fees  will apply from 16th May to 14th March, while the Low Season park entry fees will apply from 15th March to 15th May.
Other smaller parks like Lake Manyara National Park, Tarangire National Park & Arusha National Park will see an increment of 5 US Dollars and with VAT that will bring the increment to 6.4 USD. The Park entry fees for these parks, during the High Season months will be USD 59 per adult (VAT inclusive). Children aged 5 to 15.99 years will still pay USD 17.7 VAT included.
Also set to rise are Special camping fees for Special campsites where permanent and seasonal tented camps are set up within the park boundaries. Concession fees for staying in safari lodges s as well as camping fees charged by the government for staying in tented camps inside the Tanzanian Parks. For Serengeti and Nyerere National Park, the concession fees and camping fees will now be USD 60 instead of USD 50 which is an increment of USD 10 per adult. With VAT included these camping fees / concession fees for Serengeti will now be USD 70.8 rounded to USD 71 per adult.
To view the Park entry fees amendment notice click  this link to view the whole increment. PARK FEES AMENDMENT NOTICE-1
You can read also: A Guide on Safe Tanzania Safari travel Post COVID-19
For more information on the park entry fees, Concessions fees, and camping fees for Tanzania safari parks please do get in touch with us. You can also get free advice from our experts on how to Plan your next Tanzania safari!